Our goal is to provide total direct mail services to our clients. We can design, print, post and mail sophisticated direct mail promotions of all kinds. Think of us as an extension of your own business; ready to take action and advise you with and & all campaigns.
Our Turnkey Mailing Solutions Fit All Your Needs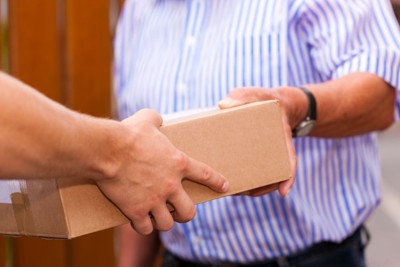 CITYMAIL is the best choice for any kind of mailing project. Our expert staff and state-of-the-art equipment can meet your high volume and quick turnaround demands. Whether you're mailing 200 letters or 50,000 postcards, we'll make sure your mailing gets the best treatment for cost effectiveness and speed!​
Do you have products or literature that you need shipped on demand? CITYMAIL can help. We can store, pack, assemble, ship and fulfill mail orders, saving you time and money on both storage and shipping costs.​
There's no doubt that a successful mailing requires a well qualified mailing list. CITYMAIL provides you with the most up to date and effective lists to meet your demands. Our lists will help you reach prospects and customers with utmost precision, based on any demographic, characteristic or size.​
We'll inventory, pack, address, post and ship in any package size or number of addresses, both in the USA and Worldwide. Once a month or once a year, we're pleased to help, and at a low cost guaranteed to take the burden off you and your staff.​
Need a call center? With over 15 years of experience, our professional staff will handle all inbound and outbound calls. We process both credit cards and checks, and you will have access to our toll-free phone bank.
Within a truly global economy, international mail can no longer be ignored. CITYMAIL offers an "Address Update" program that will standardize your foreign databases. CITYMAIL can also reduce your foreign postage significantly.​
Interested in our all-in-one mailing solutions?